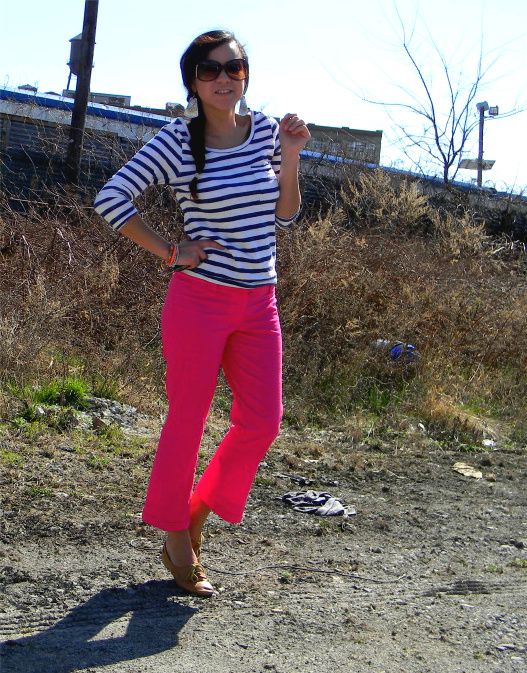 H&M Shirt, Thrift Pants, Spring flats, F21 Sunglasses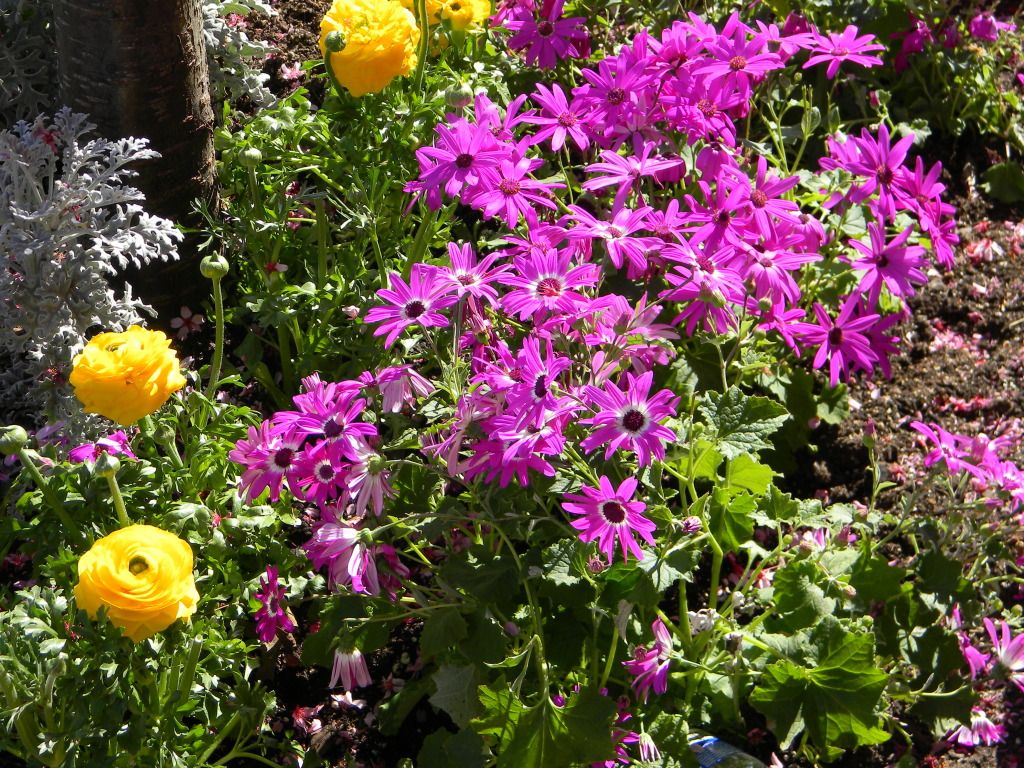 Happy first day of spring!! My favorite time of year. Sunshine and flowers make everything better.
I'm missing Josh a lot, especially days like today when it's beautiful outside and all I really want to do is get iced coffee and go for a walk with him and Layla. But work has to be done and he'll be back soon.