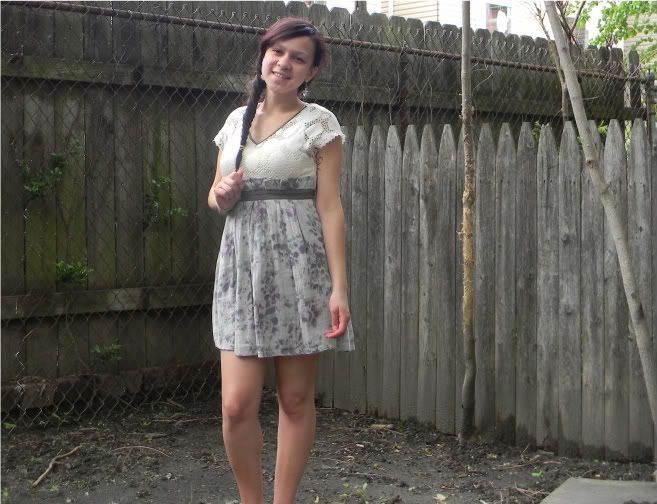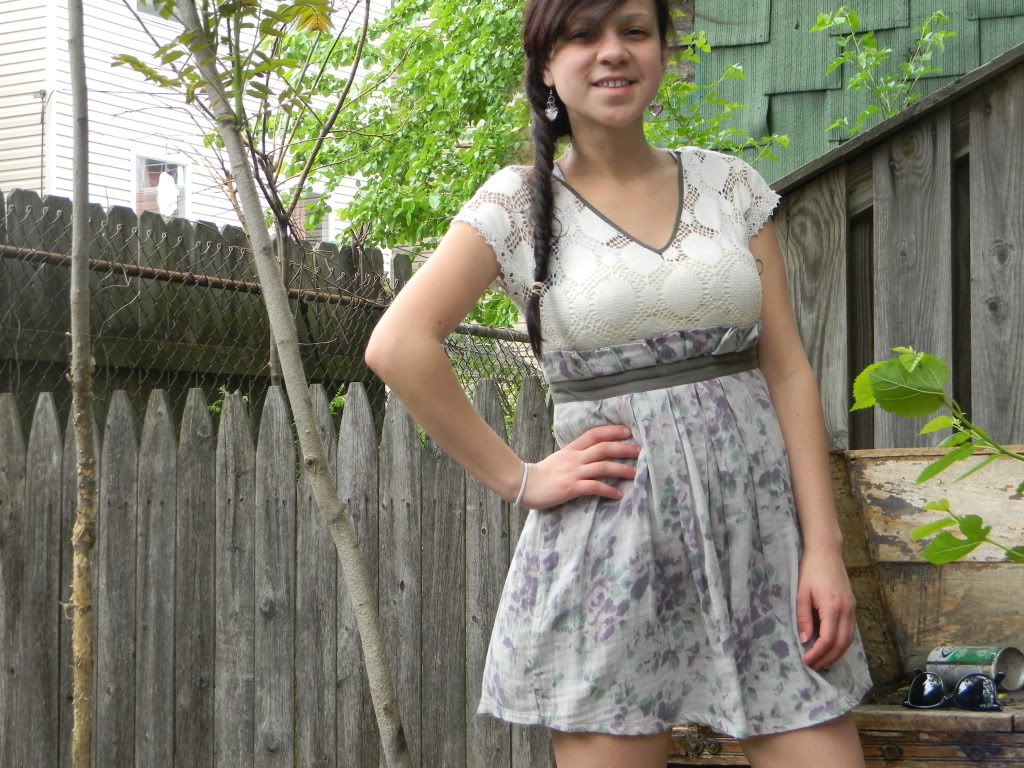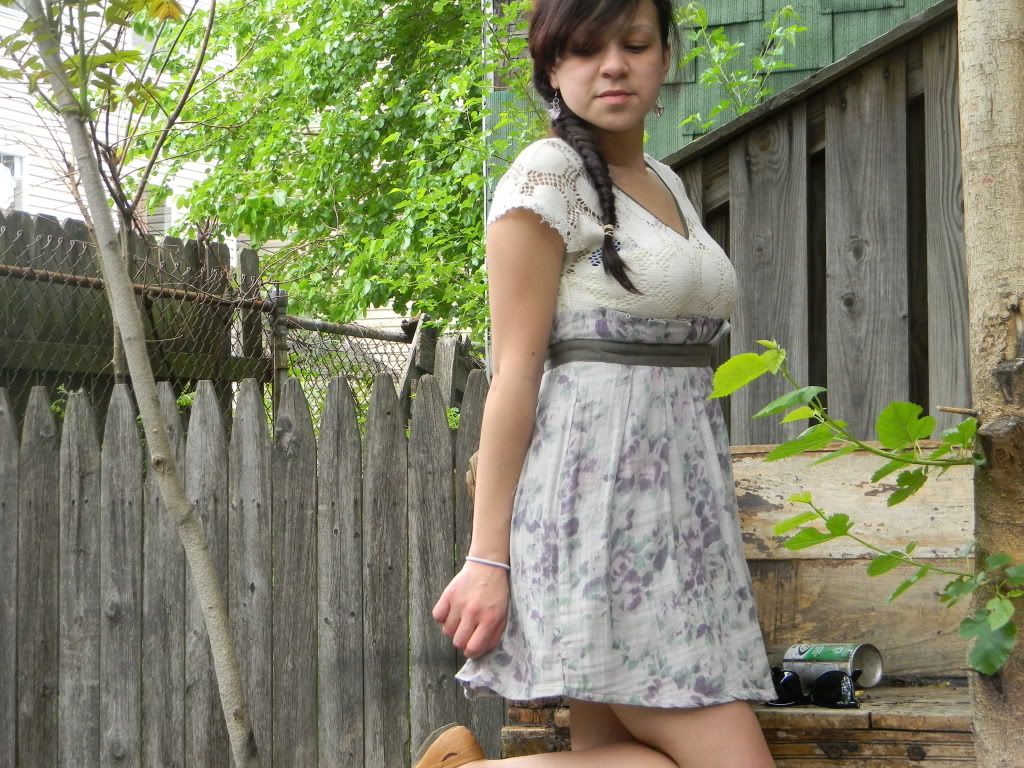 Dress Charlotte Russe Earrings festival in NYC
This is why I love dresses, it's an instant cute outfit.
I could of accessorized but I was in a rush.
More pictures from the weekend.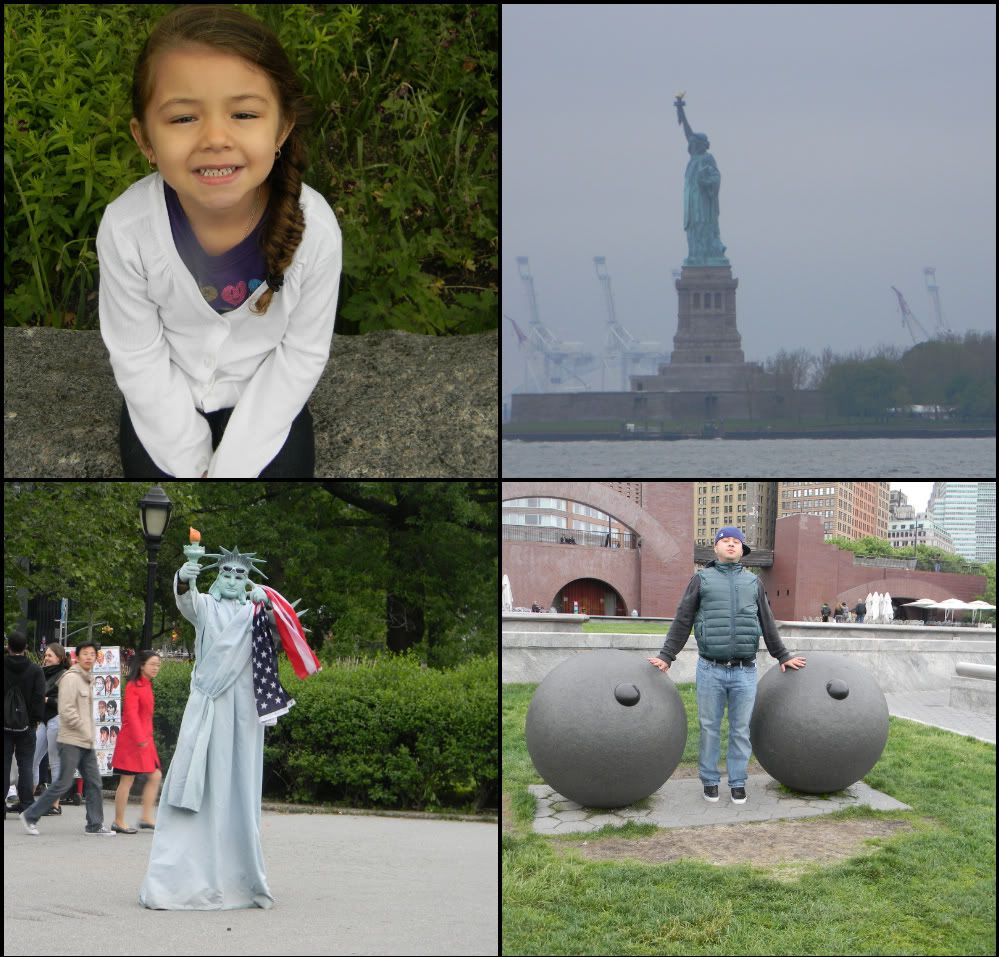 My goddaughter, such a cutie!
guy dressed as Lady Liberty
Quick question.. how in the world do I get my pictures larger?!