Not really sure what happened but I couldn't log on for a while, when I finally was able to, I noticed that my last post and everything from Thursday was erased. Sooo annoying! I'm sorry if you've already seen this post.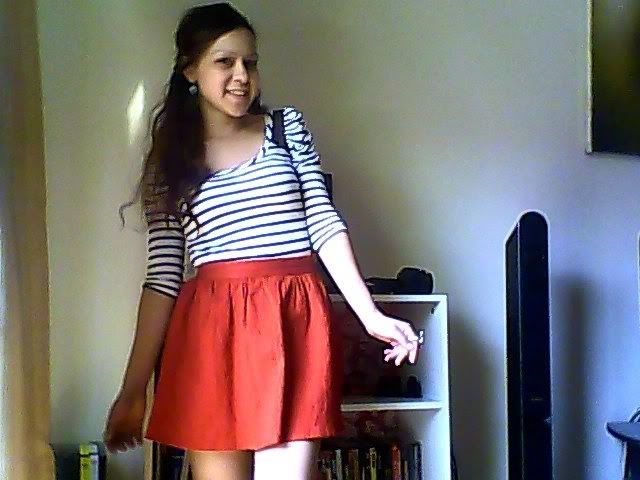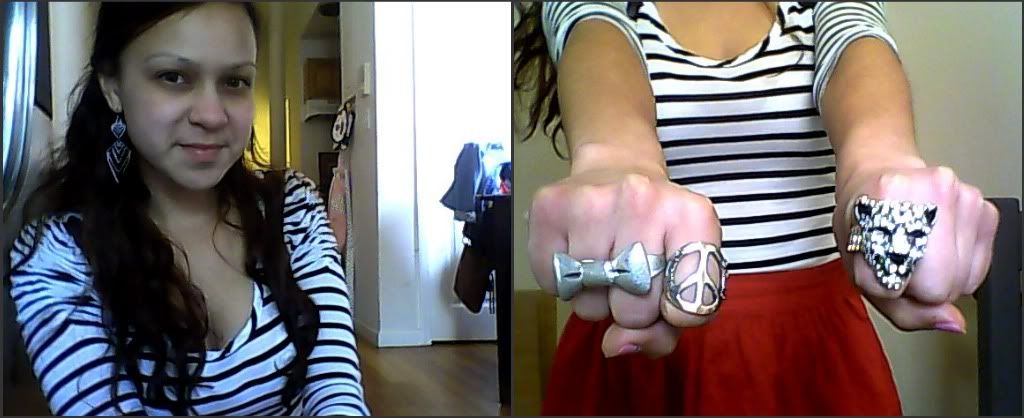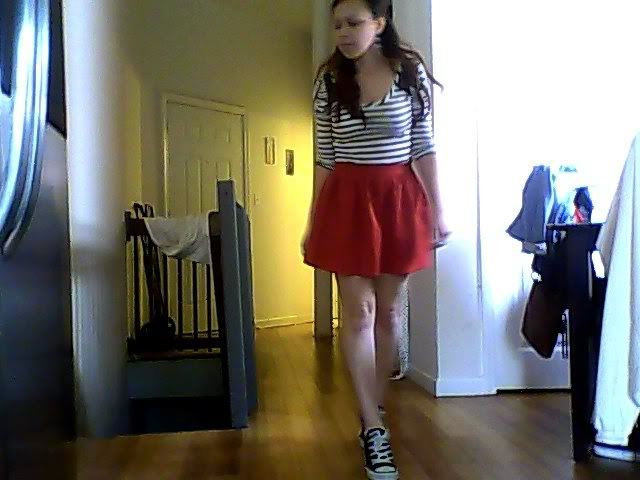 Shirt Cheap Maggies Skirt Forever21 Converse
Rings Forever 21 Montreal Lilxurious
I saw that Ashley from nashville styled wore a similar outfit because she saw something similar on Taylor Swift. Both were super cute and I love the bow on the back of Ashley's shirt. So I knew I wanted to wear my outfit also! I think Indiana once called that a style chain..?
Also I have a new header, Honestly what do you think?! I'm not really sure if I want to keep it or not. I think it might be a litte too much of me lol