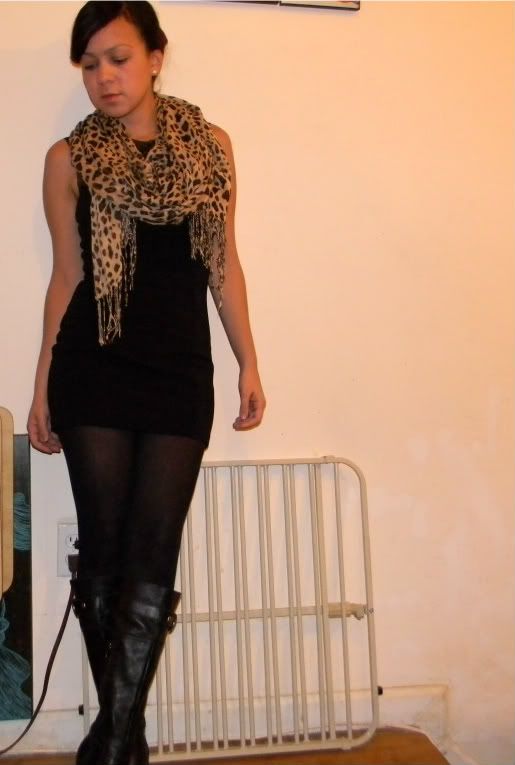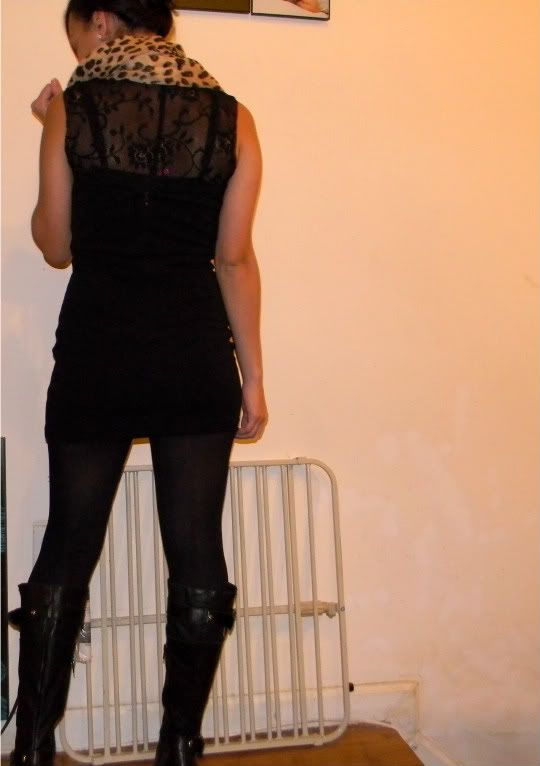 Lace shirt: I made it Dress: F21 Boots: Shi by Journeys Scarf: Afaze
If you saw Bridesmaids, you know what face that is! lol
Saturday night my friends and I had a girls night. There was lots of taboo, wine, music, and pictures. Then a few of us went to a lounge/bar for some dancing and almost got into a fight
.
Yup, a fight. I know..who has a bar fight?! I am definitely NOT
that girl
. Some random drunk girl was way past her limit and apparently mad at me
for no reason
. But no worries, nothing happened, she stumbled away and we enjoyed the rest of the night.