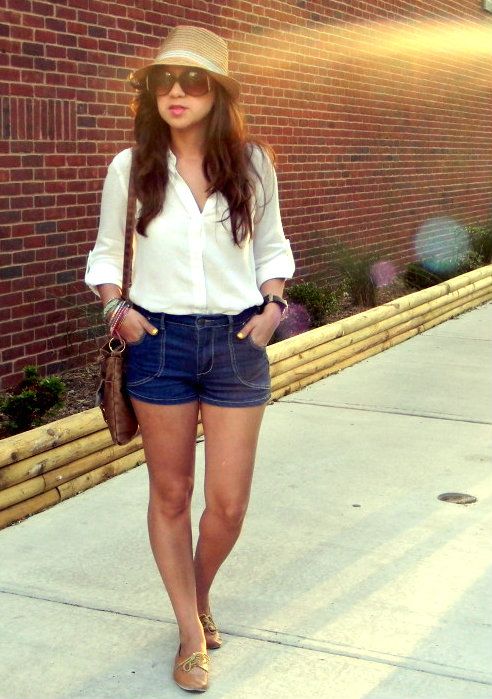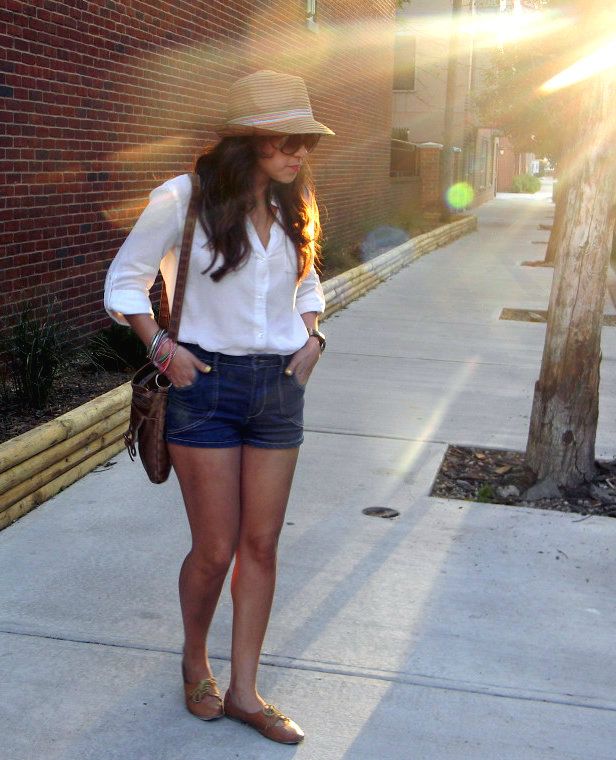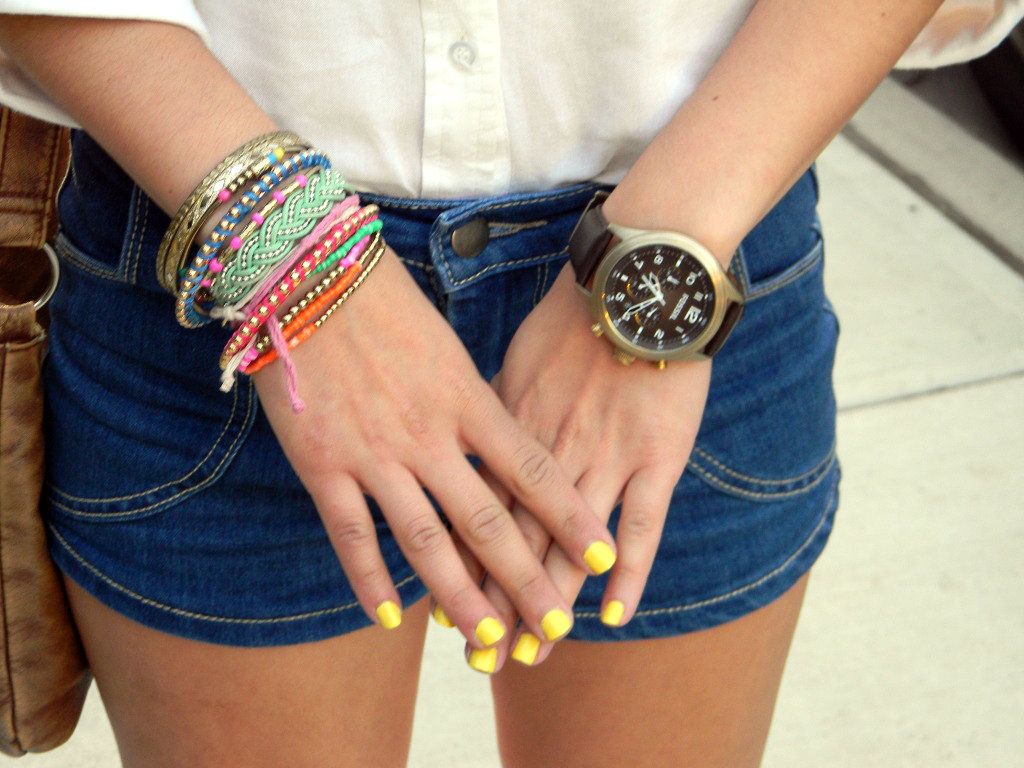 Charlotte Russe blouse, Forever21 Shorts, Spring flats, Braclets from top to bottom: F21,H&M,Lilxurious,Flea Market, Puerto Rico, Fossil watch (borrowed from Josh), Sally Hanson Mellow Yellow nails.
So I know I should be showing you the DIYs I talked about
here
, but life took over and a bunch of stuff came up. I
have
been working on them and some others. Like
these
red heels. See I'm not a complete liar..lol It's been pouring all day and suppose to stay that way all week, so as soon as that's over, I will def. post outfits featuring the DIYs I've done.
In the meantime I hope you like this outfit. This is what I wore yesterday to browse the Brooklyn Flea with Josh. We got a little lost driving there, and stuck in a whole lotta traffic coming back, but it was worth it.