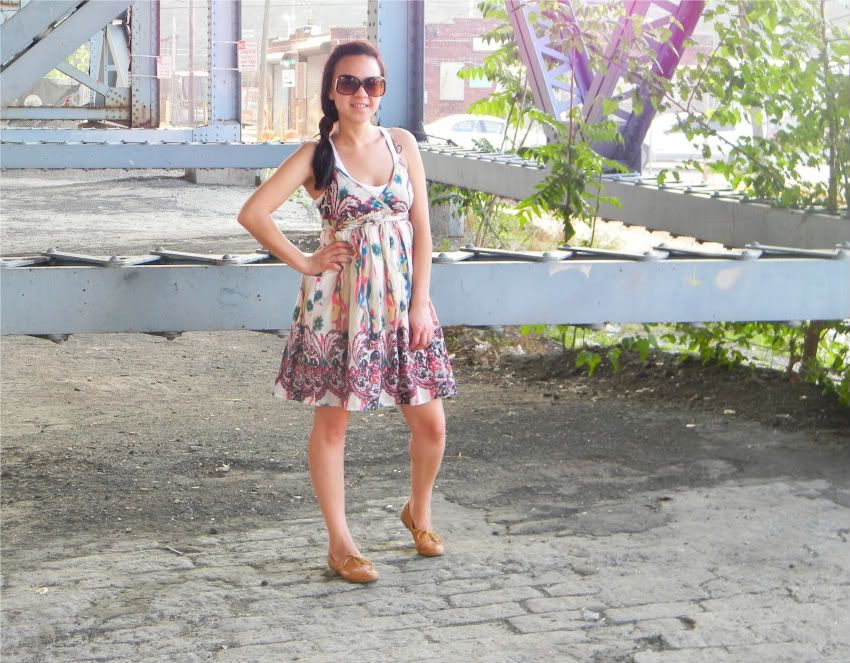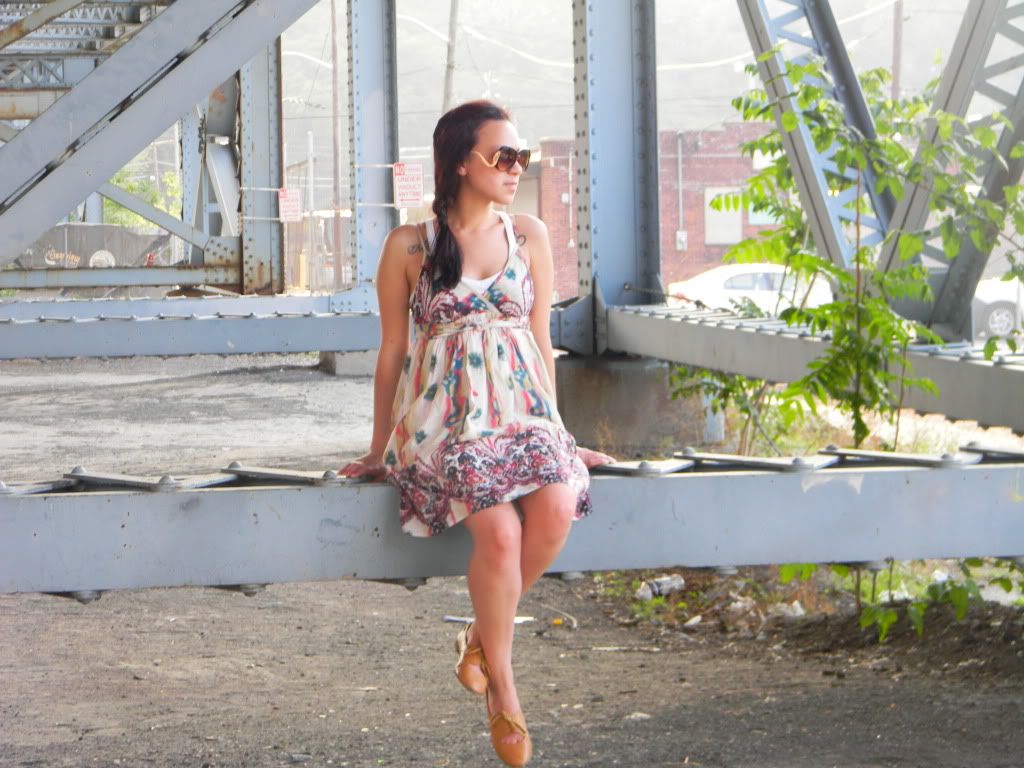 dress thrift flats spring sunglasses forever21
I wore this Friday when Josh & I went on a little day date. We went to Robongi for some sushi then to see The Hangover 2. It wasn't better than the first

I don't think anything can ever top that!

but it was really funny.
Well I'm off to go buy some stuff for the BBQ! Have a great long weekend!