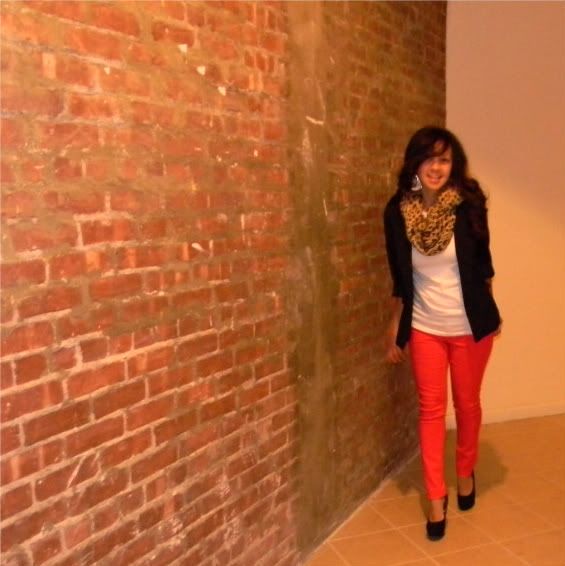 blazer:Swap with a friend (F21) t-shirt & heels:Target Pants: H&M scarf: Afaze
This is what I wore on our date night Friday. We didn't go ice skating, instead we just went to dinner and then my best friends house for a party she was having.
I don't want to sound snobby, but I have to say I love this outfit. It's simple and easy but I think the red pants and leopard print scarf really made the entire outfit pop.
Do you have an outfit that you really love?!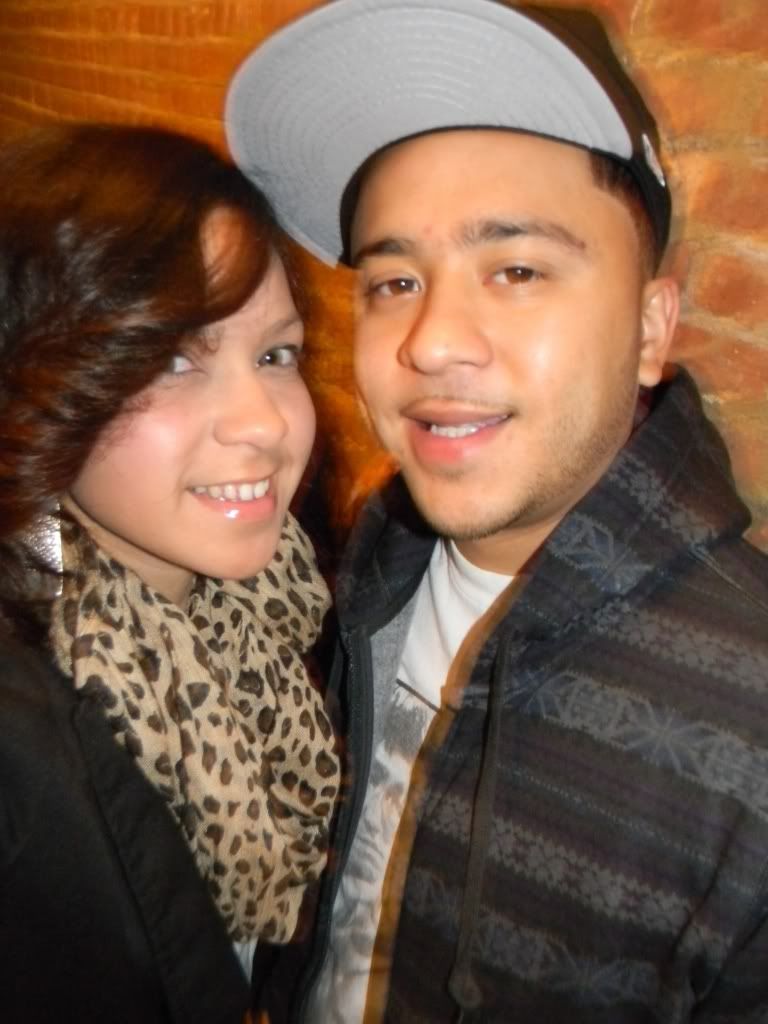 me and my boo before heading out