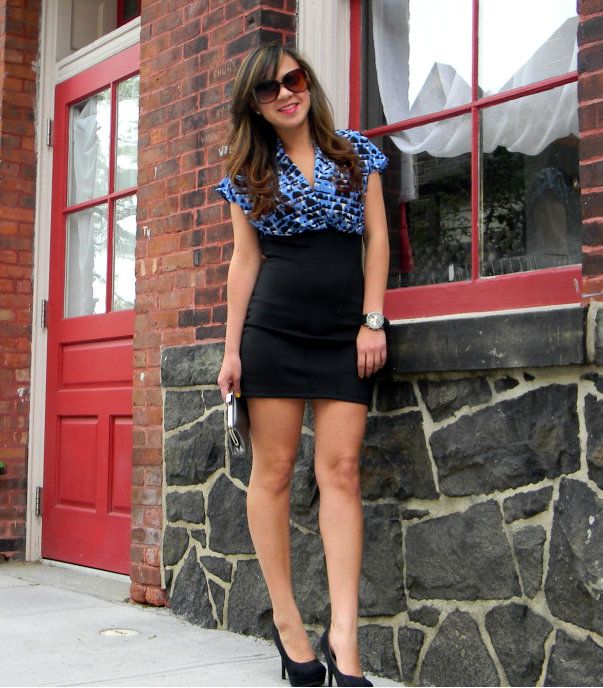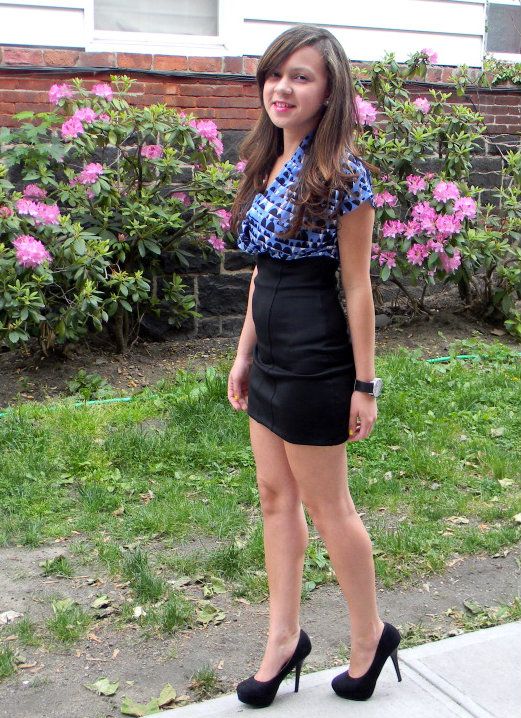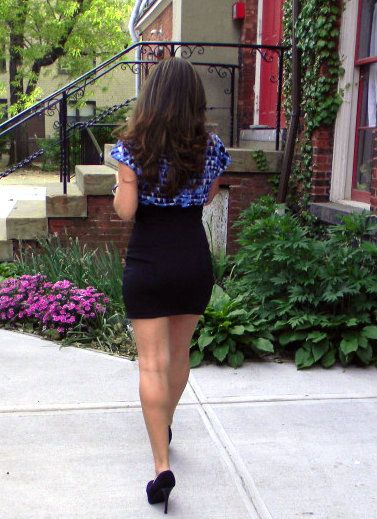 Liluxrious dress, Payless heels, Michael Kors watch
I wore this Saturday night for a Mother's Day dinner at my cousins house. It was a lot of fun spending the night with all the women in my family, eating drinking and catching up. Later that night I went out with some of my girls friends. I didn't get a chance to do the DIYs from the last post this weekend so I'll definitely be working on that today.
Oh PS. I was way over do for a change, so I added some highlights in my hair. I'm loving it, what do you think?!