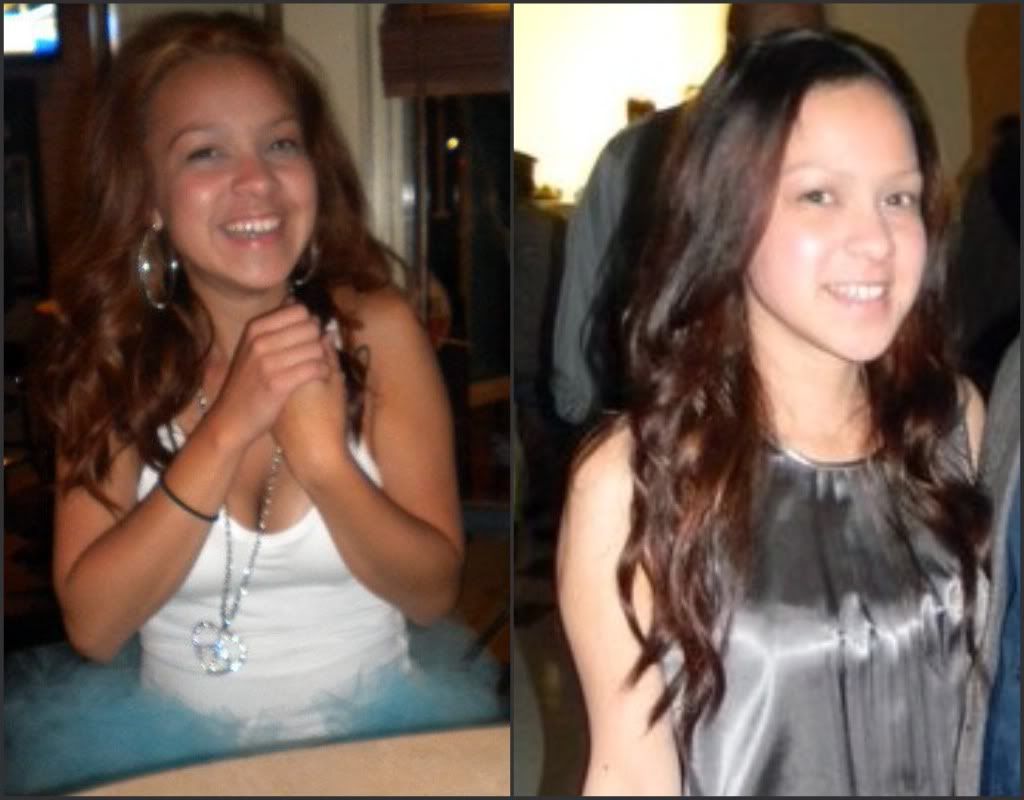 So I always go in and out of these phases where for a while I want long pretty beachy wavey hair then I want to chop it off and get short low maintance but still super cute hair. Lately I've been leaning toward cutting off what I feel took a life time to grow. I usually never put so much thought into cutting my hair cause really.. it will grow back! But it took SO LONG this time.
When I was in high school I constantly changed it up. Whether it was dying it red, blonde, mix of red-orange-blondish

that one was a mistake.

Or just chopping it off out of the blue. I'm getting so bored with my hair now I feel like I need a change! So what do you think, should I cut it or keep it?!